David J Ellison about Singularity Pictures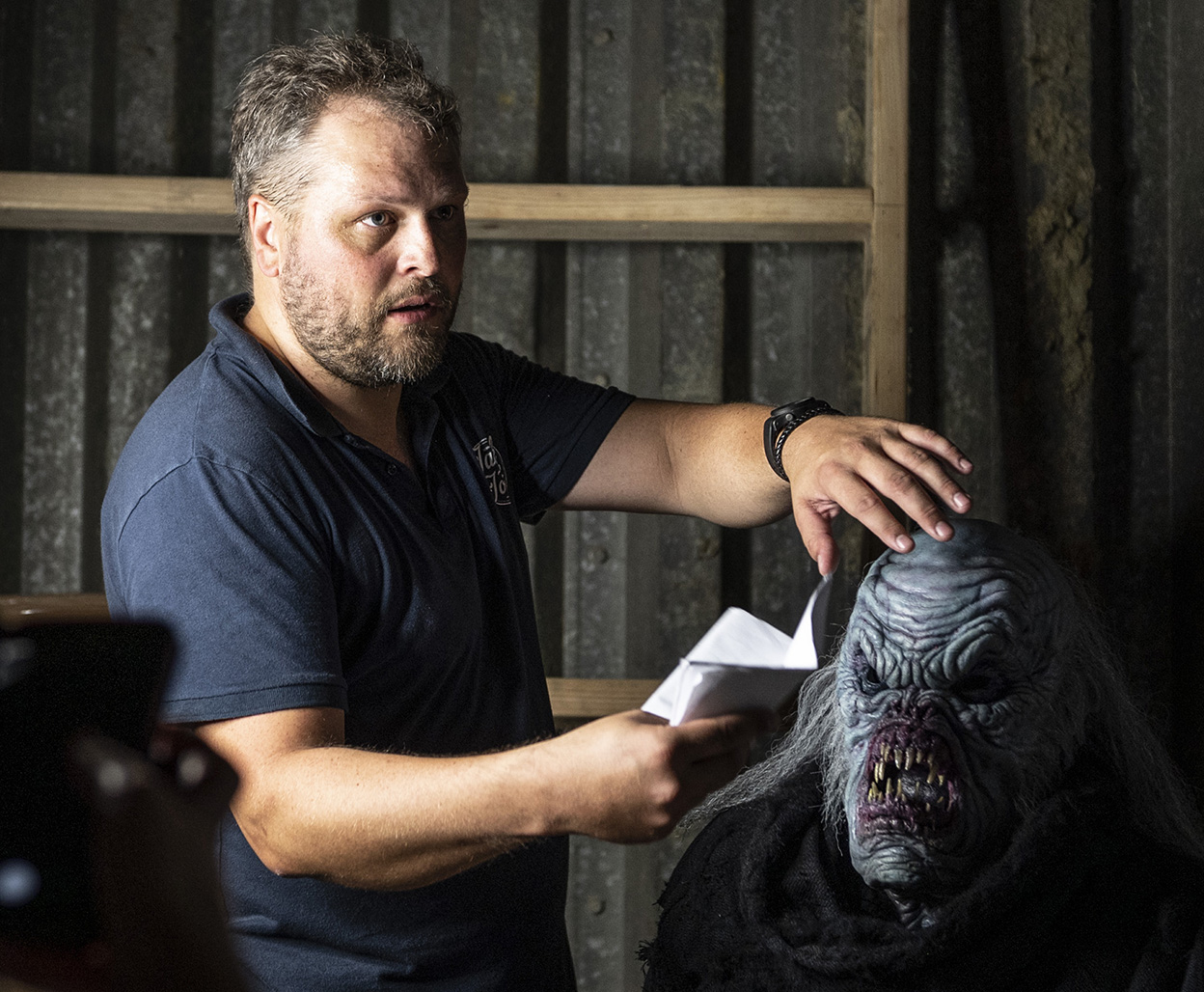 David Ellison - Writer Director
I set up Singularity films in order to bring a slate of movies to the table that were the kind of movies I feel are in decline; movies with a purpose and depth and above all verisimilitude throughout.
G rowing up watching cinemas greatest and cult classics has taught me the best innovated and never imitated. The film industry as it stands is filled with films that seldom leave their mark and filmmakers making films for the wrong reasons. Movies should be made to stand the test of time and not cash in on existing trends or formulas. The craft of Singularity Pictures is based off the greatest movies in their genres; fine scripts, performances and tactile images with emotive lighting and framing.
T he team behind Singularity share the same ethos; crafted films where nothing will ever be 'good enough', we will strive for only the best modern cinema can offer.
O ur film slate focuses on intense, rich imagery and features with a minimalist style and character driven performances not seen since the great film noirs of the 50's and 60's. We avoid imitation and cliche and with that in mind create stories difficult to predict, filled with mystery and emotion. Here at Singularity we are looking to work with those who are seen as the innovators, the rebels and the visionaries, able to see the unique movies we have to offer and become the new standard in the film industry.
The experienced filmmakers behind Singularity